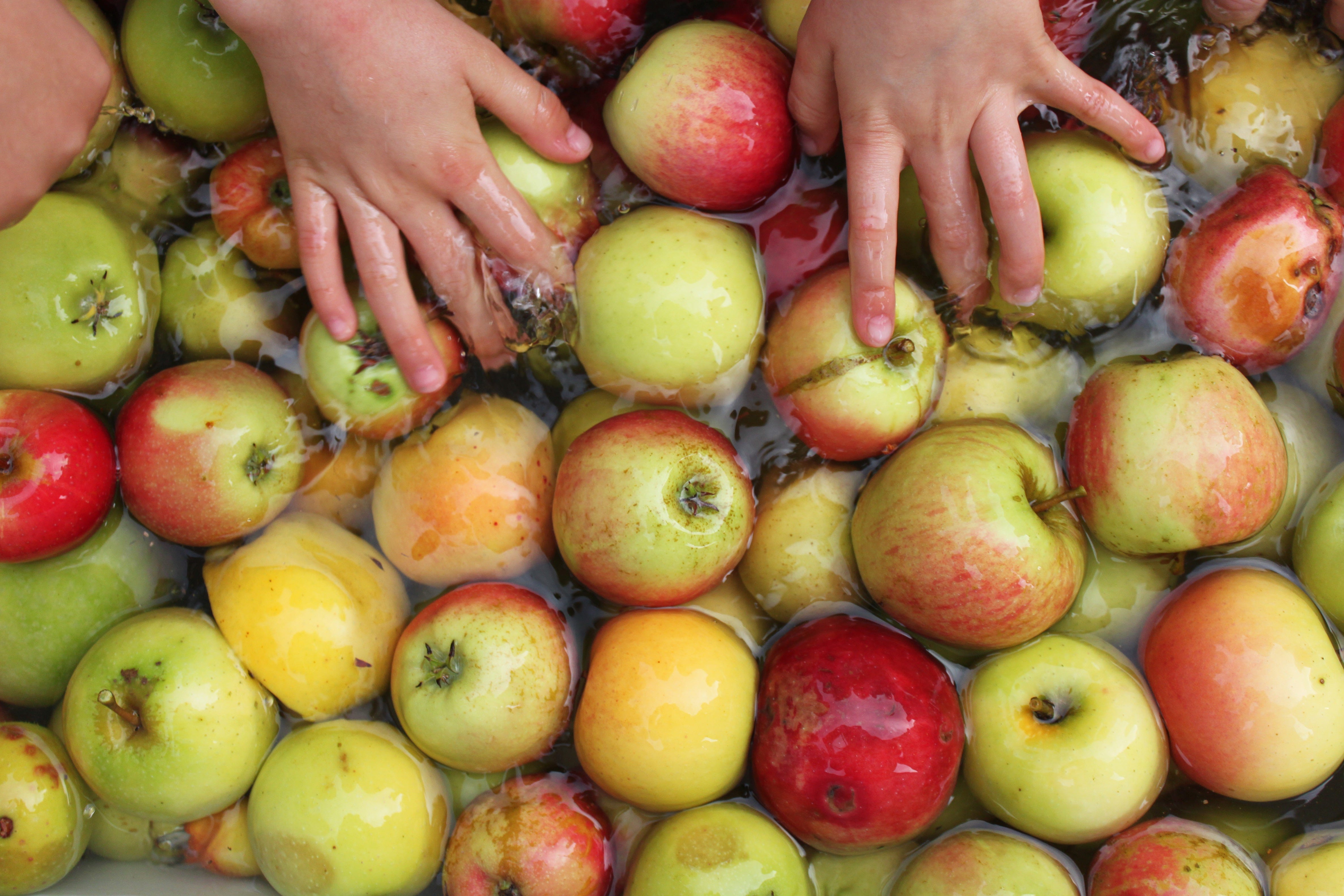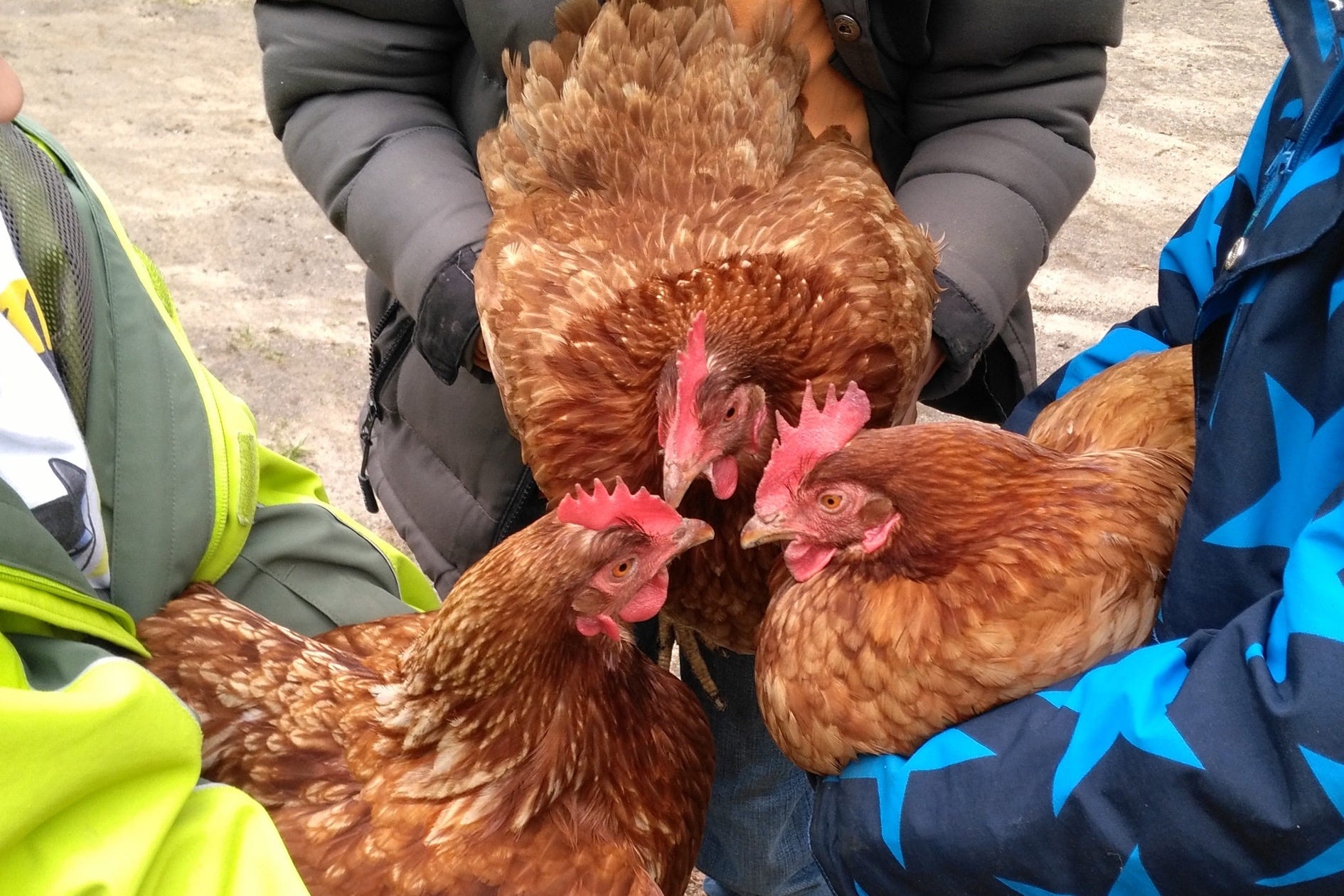 Carnival
Carnival is the cheerful, colorful festival that is celebrated for several days every year in the spring seven weeks before Easter. Children come in costumes!
St Martin
Martinsfest is traced back to bishop St. Martin. It is a Christian festival where children go on a lantern walk to bring light into the dark season of the year.
Halloween
Halloween names the folk customs in the evening and the night before All Saints' Day, from October 31st to November 1st. Children come in costumes. LET'S GET SPOOKY!
Farmtrip
Here the K.I.D.S. children get to know everything about farming. It's one of our beloved fun adventures.
Chicken
Once a year we accommodate a group of friendly chicken in our garden. The children love to cuddle and take care of them.
Apple Orchad
From early spring to autumn we love to go to MainÄppelHaus to get to know everything about apples and make our own fresh apple cider.
Circus
Pre-school children (age 5 or older) will dive into the enchanting circus world at zirkus zarakali. The activity starts in autumn each year and will end with a final show day in spring.
Opera House FFM
Which sounds can one get out of a violin or a harp? On this trip the children will interact with the orchestra members of the Frankfurt Opera House.
January 2023
02 January back to school
February 2023
21 Carnival / Fasching
March 2023
08 Streuobstwiese
29 Lernbauernhof

Circus Zarakalli Presentation - all family members are welcome
April 2023
01 - 10 Easter Holiday (Kindergarten closed)
May 2023
10 - 12 Farewell Farm Trip for the Preschoolers
18 - 21 KIDS closed
24 Streuobstwiese
31 Picture day
June 2023
08 - 11 KIDS closed
12 - 23 Chicken Visit
July 2023
19 Streuobstwiese

End of school year party
28 Last day of the school year

31 start Summer break (Kindergarten closed)
August 2023
01 – 13 Summer break (Kindergarten closed)
14 Beginning of the new school year
September 2023
Back to school party
November 2023
St. Martin, Lantern walk through Grüneburgpark with parents and siblings
December 2023
St Nikolaus
Christmas Party

22 – 31 December Christmas Holiday (Kindergarten closed)